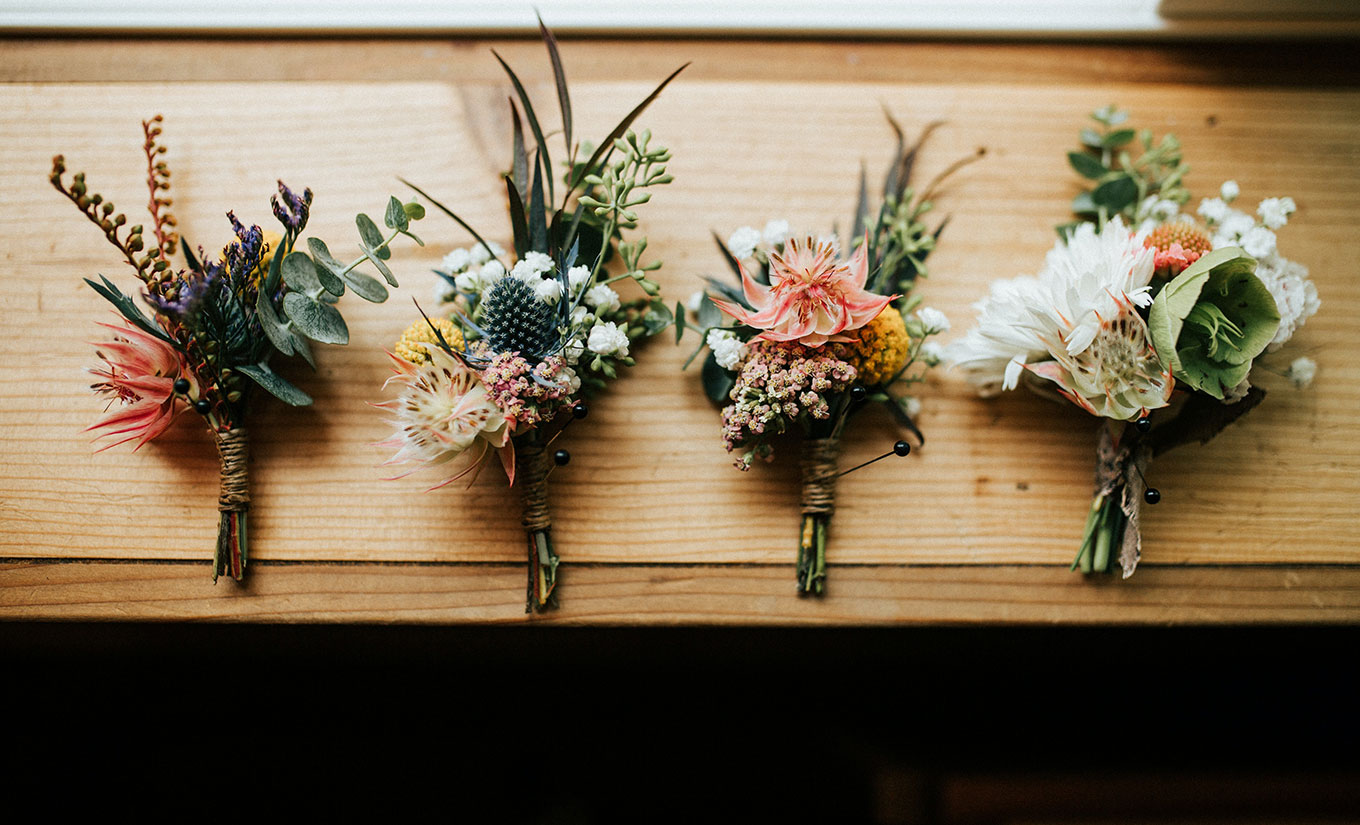 WHAT IS A TABLEAU DE MARIAGE AND HOW TO CREATE A THEMED ONE
A wedding requires many details in order for the event to be perfect.
One of the many things you have to think about is the tableau de mariage, which is used to help guests to find a table to sit at.
The tableau de mariage can be made in different shapes and size and it can be customized according to your preferences and needs.
It is like  a sort of map of the reception hall,that guests can consult to find their table and seating.
It is an  important and crucial element for everyone to be able to find their assigned seat.
POSITION OF THE TABLEAU MARIAGE
It can be simple or themed, on which to write or place the names of the guest, so that they immediately know which table they will occupy during the reception, whether it is outdoors or indoors.
Usually, the tableau de mariage is positioned at the entrance of the location where the lunch or dinner will take place, or, near the aperitif area, or ,in every case, in a place where it will be easy for the guests to find it.
Usually, we recommend to write both first and last names making sure that the names correspond to the groups of each table, to avoid any kind of confusion.
In addition it is a good idea to group names based on degree of kinship, age and affinity, avoiding forced decisions  and choosing spontaneously.
In case you prefer a less formal wedding, a nice idea could be using only first names or nicknames, but you need to be careful of possible homonyms. In this case, adding the first letter of the last name can help.
Personalising the tableau de mariage is an important point, it shouldn't be reduced to a simple board on which to write down the guest's names. It should be used to express your creativity, to make choices that follow the theme of the location, the style, the colours of the wedding and in line with all the other elements of the event.
There are many different ideas according  to each season, personality, taste and style, from minimal to chic, to shabby and vintage, to name but a few.
If you want to personalize the tableau de mariage by season, you can make creative and original choices.
For example, for winter you can opt for a theme reminiscent of snow, in spring and summer go for a floral theme, while in autumn play with warm colours that bring us back to elements such as leaves.
There are many examples of tableau de mariage used during  the reception of the wedding that I could suggest to you, but I don't want to bore you too much.
I will therefore put a couple of them hoping to give you some inspiration.
HERB-THEMED WEDDING TABLEAU
The herb theme will be an original way to show your guests where they can sit.
Around the table you'll be surrounded by a magnificent scent, and it will be a splendid way to make your wedding eco-friendly.
Inside the vase, or beside it, you can place a small board with the names of the guests. And to create a link between the tableau and the tables themselves, what better way than to create a centrepiece with a matching plant?
NATURE-THEMED WEDDING TABLEAU
What could be more romantic than a beautiful tree lit by the stars?
We can think of using the natural beauty of the tree, its lush branches and perhaps the flowers that descend accompanied by leaves, to recreate our tableau.
It's possible to create this scenary using the branches to lay wires that will descend accompanied by small lights and on which cards with the guests' names will be hung.
Remember that the tableau de mariage is one of the first things that your guests will see at the entry of the hall. So you have to surprise them by unleashing your creativity and exploiting all possible customisation elements.