If the wedding reception, whether it is lunch or dinner, is a seated banquet, it will be important to think about the tables arrangement, and to include them in the tableau de mariage. The tableau helps the guests to find their assigned seat, so you will need to decide the arrangement of the
Once you have chosen your wedding day, the ceremony venue, identified the location for the reception and made the guest list, it is now time to think about your wedding invitations. Those are sent to friends and relatives to announce the event and to invite them to the ceremony and reception.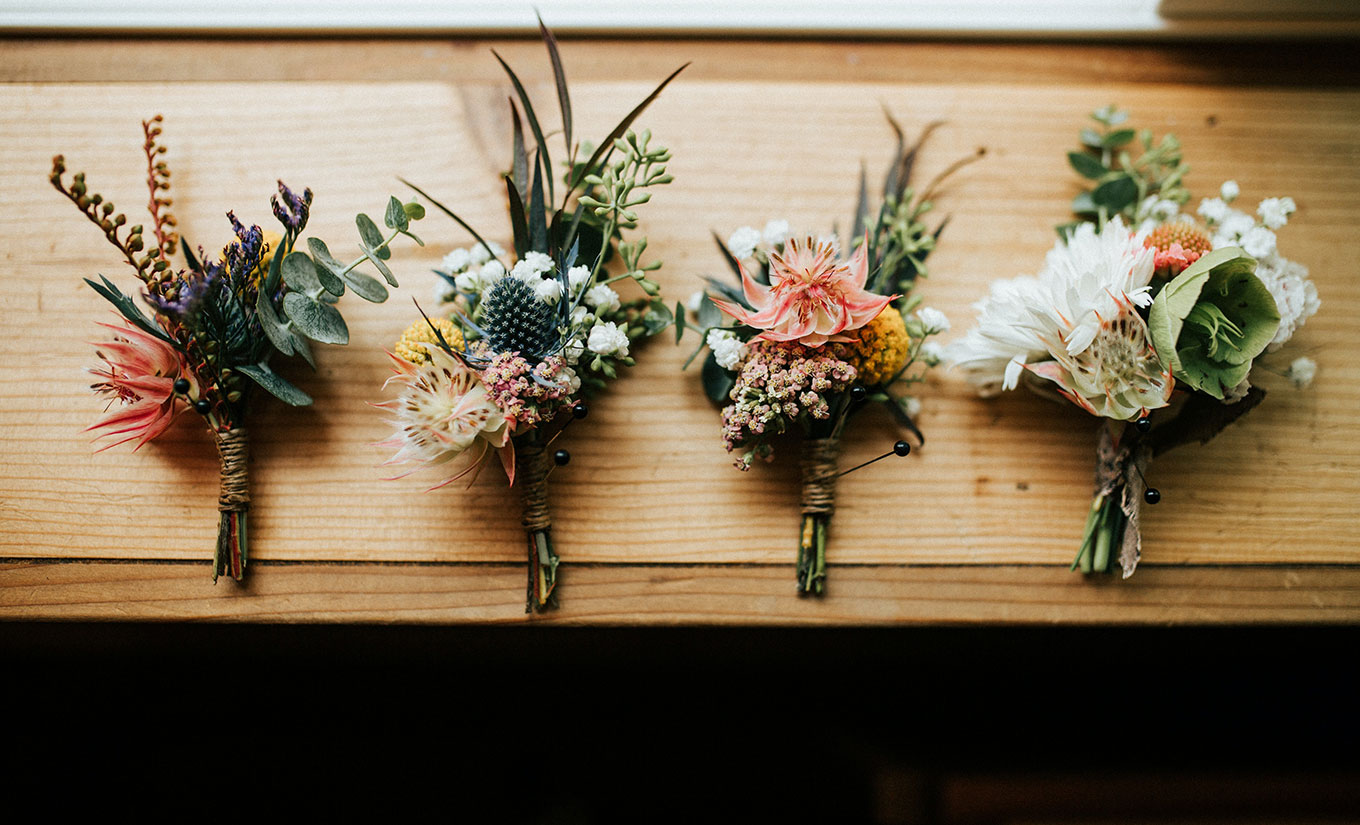 A wedding requires many details in order for the event to be perfect. One of the many things you have to think about is the tableau de mariage, which is used to help guests to find a table to sit at.