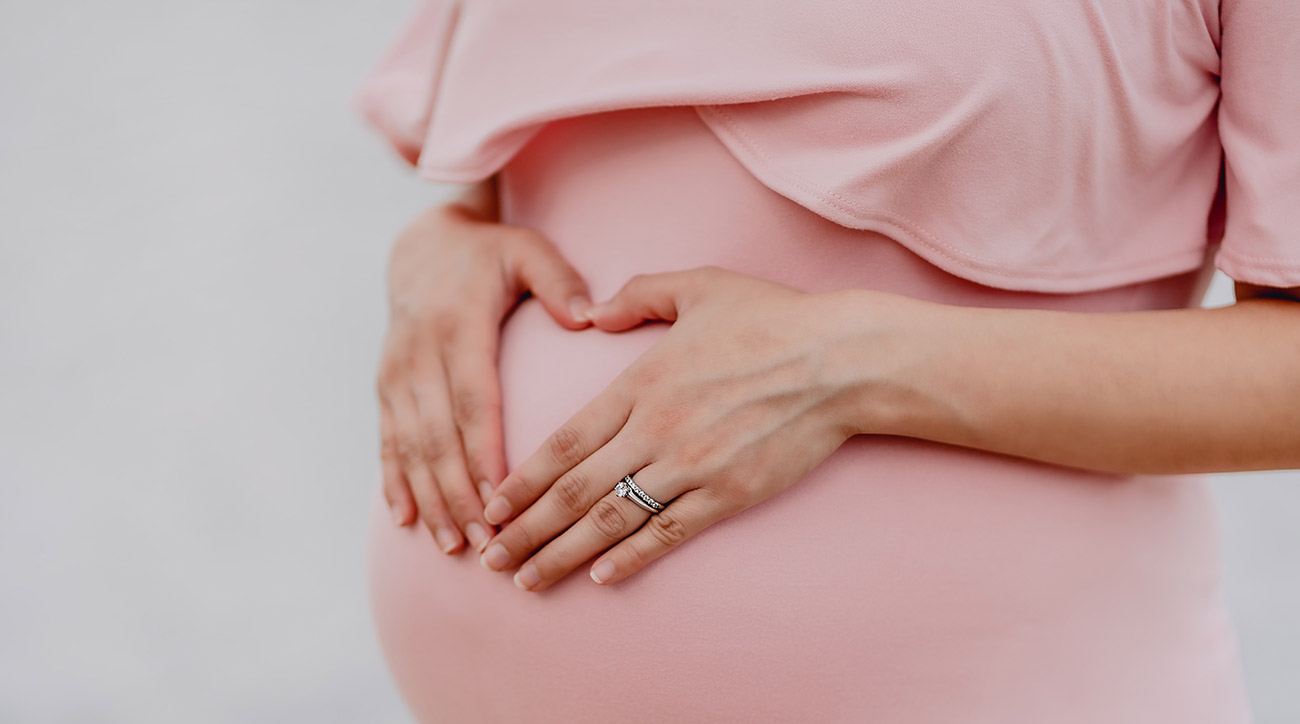 Marriage with a baby bump, some tips for pregnant brides
Are you an expecting bride? 
Planning a wedding while you're in maternity is easier than you think nowadays, but it's certainly very important to be supported by a capable Wedding Planner, who will help you make the right choices, from the maternity wedding gown to the organisation of the perfect wedding reception, pulling all the strings together to manage as efficiently as possible both the planning and the coordination of your big day.
Wouldn't it be marvelous if you could let someone else take care of all the wedding arrangements, without having to remember every single detail that makes your wedding absolutely perfect?
Here's a list of tips I would like to share with all the ladies who are preparing to be a beautiful pregnant bride. 

The maternity wedding dress
The first tip I wish to share may seem obvious but it isn't: this day will be entirely dedicated to you and you'll want to feel completely relaxed and most of all comfortable.
If you decide to get married during the first three months of pregnancy your body size will probably not show any visible changes, the wedding dress can therefore be chosen by taking into consideration a slight difference in size.
From the fourth month onwards your body shape will change, so my advice is to choose a dress with a light, airy and flowing silhouette.
The most widely chosen maternity gown style is the flared A-line silhouette. This type of dress won't wrap tightly around the waist, it's soft and comfortable to wear, it won't be tight or cling in any way and you will glow with the flow. 
If, instead, you choose a high-cut, empire-style wedding dress you will feel even more comfortable. The high waistline will allow extra room for the stomach area and it will also highlight your décolletage. As alternatives, sweetheart, bateau or V necklines are also recommended.
Which fabric should be chosen? It's best to opt for light and airy fabrics such as: tulle, georgette and chiffon.
If you would rather not flaunt your baby bump, it's advisable to avoid wedding gowns with rouched details, excessive volume on waist and hips, ribbons, bows or other similar accessories.
As for the shoes the general rule is to preferably not wear high heels, the main reason being that it avoids swelling of feet and legs. However, I suggest choosing a pair in which you feel most comfortable in, since this is a very personal choice.
If you're adamant about wearing stilettoes during the ceremony, you can always bring a second pair along and change shoes in-between the ceremony and the reception.

Pregnant brides-to-be: when should you buy the wedding dress?
Once you have chosen the type of dress, you need to decide which is the best moment to buy it. Shortly before the event or well in advance?
Leaving the choice too close to the wedding ceremony could be very stressful since you'll have a short time to find the perfect dress, it may be over tiring and, if you only have a few days to go, you can also risk not having time to make any alterations.
We recommend choosing the dress well in advance, leaving enough time to make amendments. Prefer softer fabrics and avoid lace, due to stiffness of this fabric that doesn't allow easy adjustments.

How to organise the wedding ceremony and reception

So, how do we proceed with the organisation of the ceremony?
First of all, it's best to avoid peak hours and the hottest months. Dinner receptions are preferable to lunch weddings and, above all, make sure the venue has well ventilated facilities.
It would be advisable not to get married during the last weeks of your pregnancy, considering that this is a very delicate phase. The ideal period would be between the third and seventh month, when the pregnancy is already well underway and the risk of having surprises is very improbable.
A pregnant bride-to-be should definitely make sure she doesn't get too tired. So, how does one choose the perfect wedding venue?
I suggest choosing a wedding venue that is not too far from the church or wherever the ceremony takes place. If you opt for a civil marriage you could consider holding a symbolic ceremony in the same location where the reception will take place.
Careful attention should also be paid to the menu. Since there are diet restrictions during pregnancy, I suggest notifying the catering service well in advance, so the Chef has time to arrange a special menu for the bride.
By following these tips, future brides and moms-to-be will find it much easier to deal with every moment of the ceremony and reception.
The perfect wedding for an expecting bride, is the one that allows her to feel comfortable in each and every moment, enjoying fully all the happiness of one of the best days of her life.